Railway transportation workflows:
when critical communication solutions are essential
Public and privately operated regional and nation-wide railway transportation networks are key players in the global mass transit transportation scheme. The management of these large infrastructures face multiple safety and security challenges, where critical audio communications systems are essential.
Synchronizing information messages throughout a transportation line, individually handling emergency situations in transportation control rooms, automating public address systems per zone are among the daily challenges and stakes any operator is facing.
Whether your project's focus is on interoperability of communication networks, seamless integration of new communications systems into an existing infrastructure, or scalability to support an evolving network, Digigram cutting-edge and smart solutions guarantee the spotless transmission of critical audio streams across the infrastructure.
Reliable, scalable, cost-effective – whatever your priorities, Digigram is up to your challenges. 
At Digigram, we make sure your public address audio messages can be delivered in a clear and timely manner.
Featured marine & naval use cases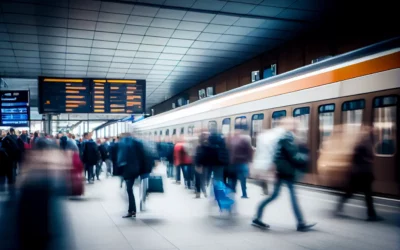 Providing mission-critical and professional audio solutions to modern transportation companies is a complex undertaking. Bus stations, subway, regional railways – all demand flexible, secure, and mostly reliable solutions for delivering announcements, music, and...
read more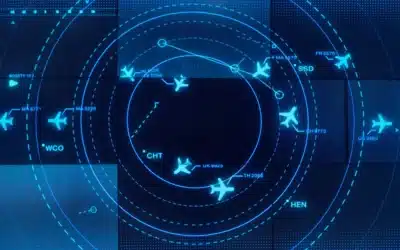 THE NEED CAE, the leading provider of training and simulation solutions, needs to upgrade a rack used for the management of audio communications between instructors and trainee pilots in flight simulators. The actual system is based on an inhouse design that has not...
read more