gender equity is rock solid at Digigram with a managing board accounting  2 men and 2 women. Our decision-making process mixes talent, experience, and perspective.
very much trusted distributors and resellers scattered around the globe to ensure a flawless marketing of Digigram products and solutions at a local level.
with Digigram's HQ located in France and a regional branch settled in Singapore, our staff is almost working round the clock!
followers… and counting: while accurate, this number gathering our community round the globe keeps growing day after day!
universities with whom we partner when talent scouting for new interns: we like to pass on the know-how and enjoy the refreshing youth of future engineers, market executives or customer support techs.
of technical and reference contents are published every year on our social media, website and blogs: have you read our latest content?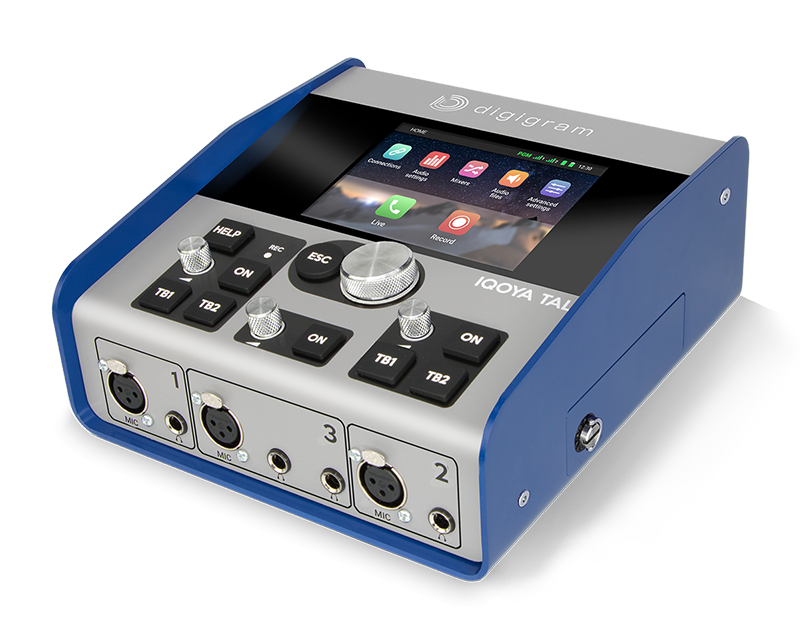 IQOYA TALK & CONNECT
Remote broadcast easier than ever
2020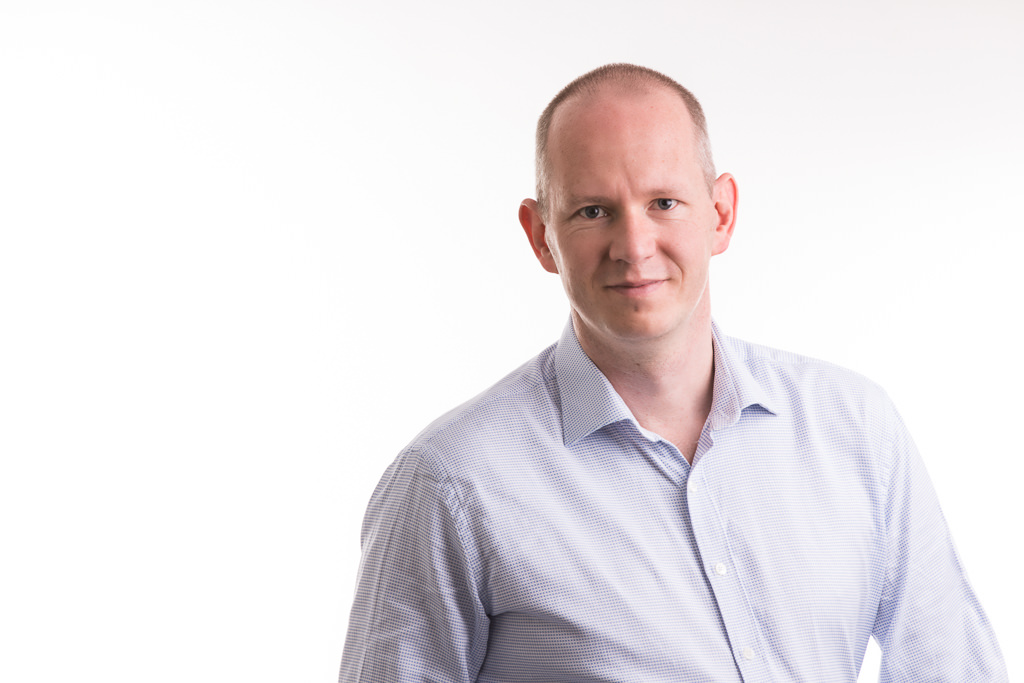 Jérémie Weber takes over as CEO, opening a new era for the company
2017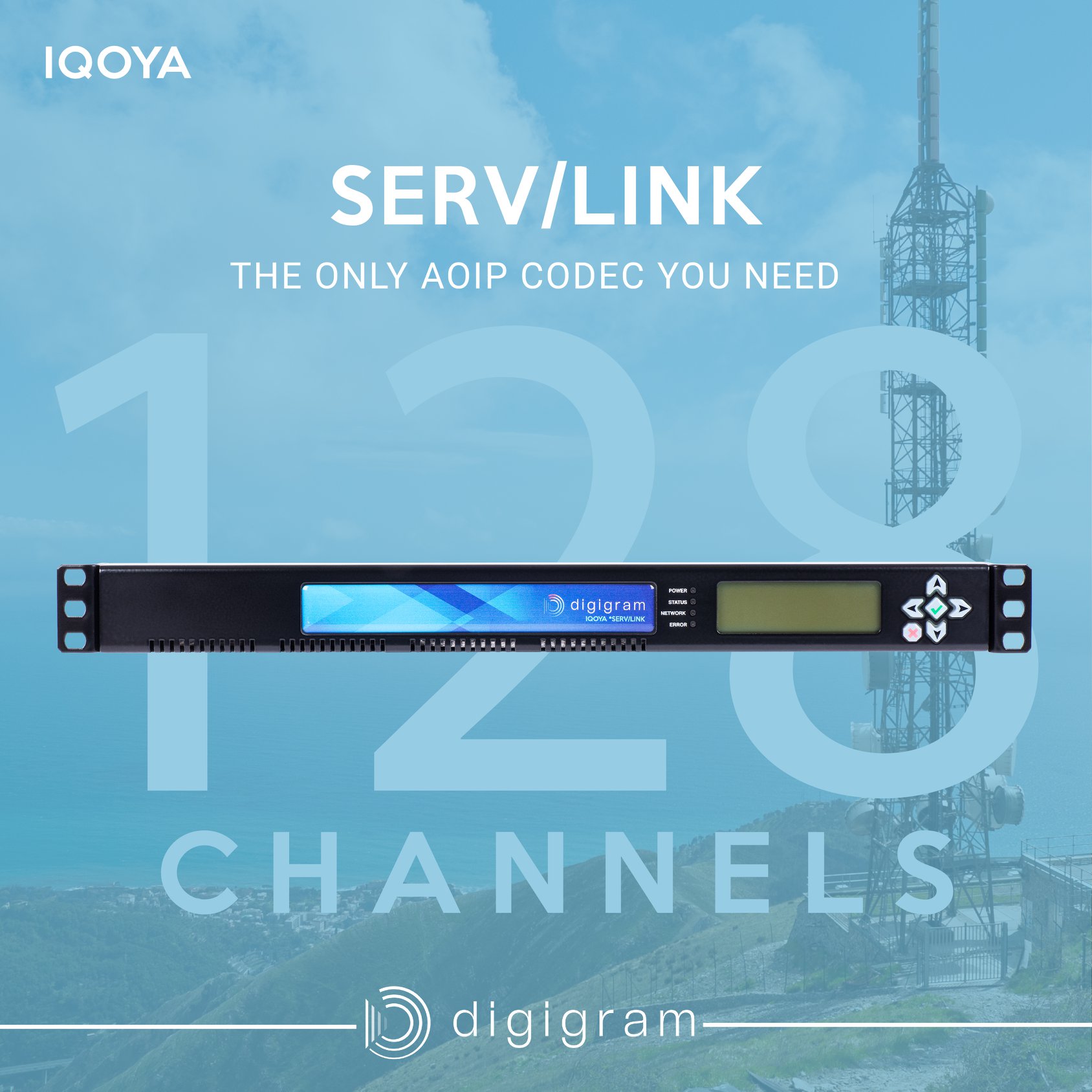 Digigram launches the first multi-channel codec IQOYA SERV/LINK
2011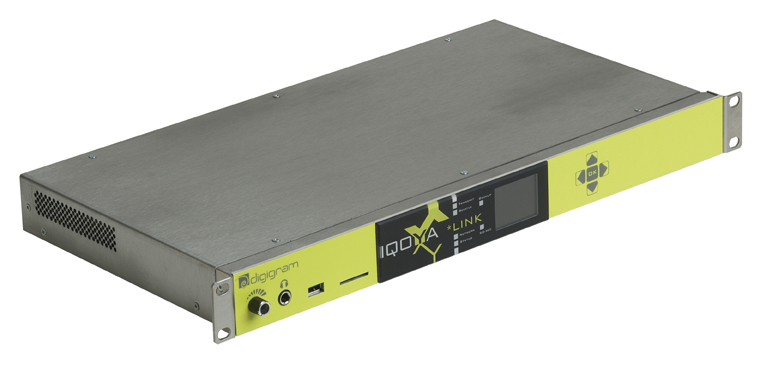 Digigram pioneers with the release of the first IQOYA products: a fresh generation of Audio over IP codecs. The IQOYA range will not stop expanding
2009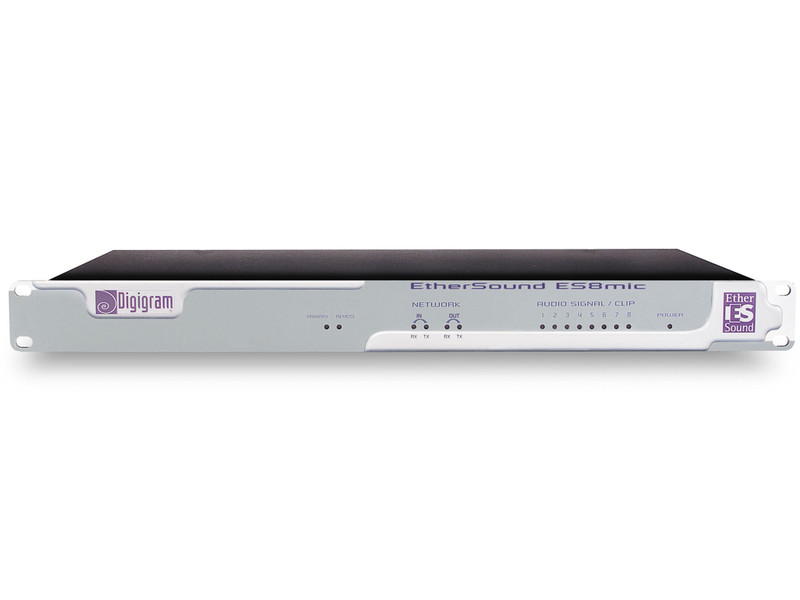 Digigram invents EtherSound and shows the way for audio networking

EtherSound, Digigram's revolutionary standard technology, turns into products and leads the way to a new digital era for professional sound
2002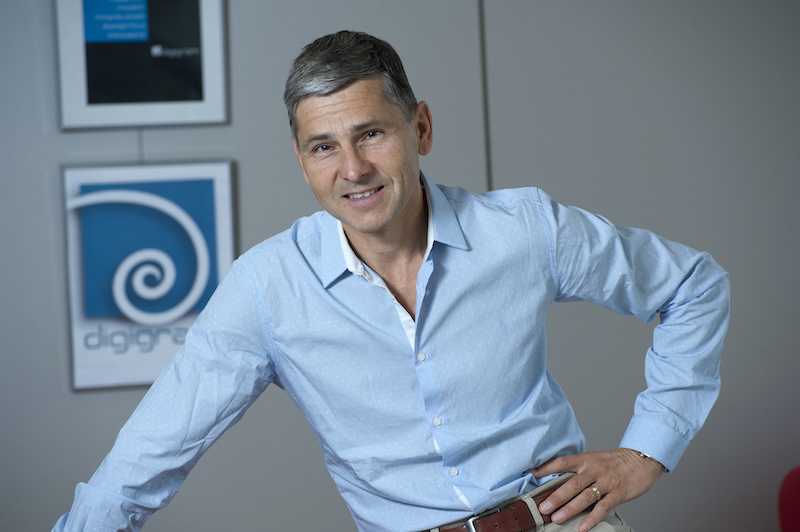 Philippe Delacroix takes over as Managing Director
2001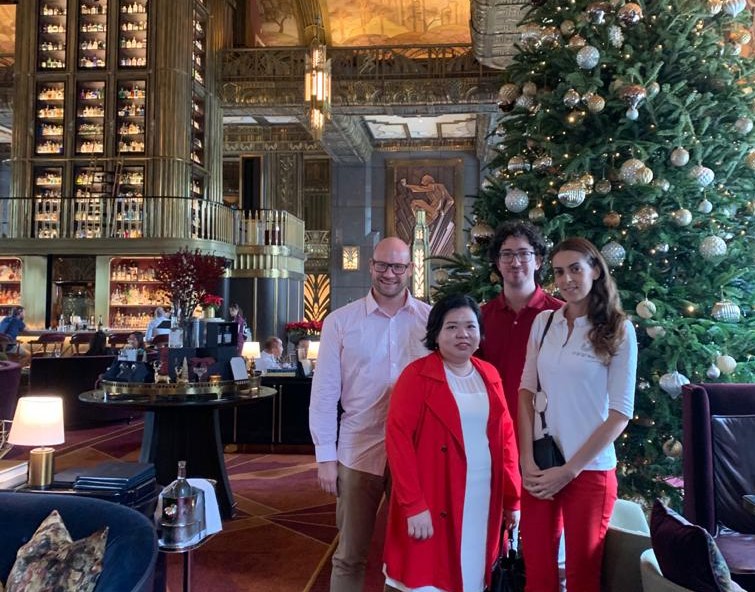 Time to grow! Digigram Asia Pte Ltd. opens in Singapore
1998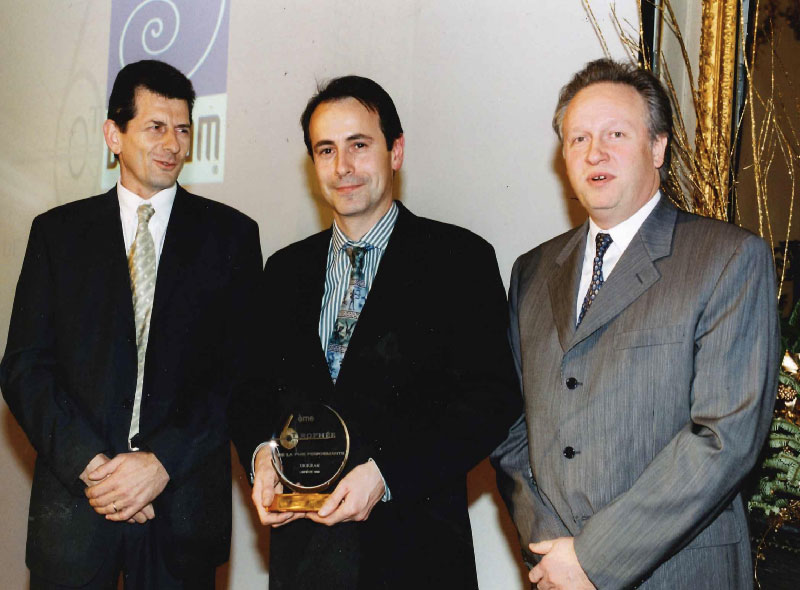 Digigram is now past the status of rising star: the company goes public, joining the club of the top 100 most successful companies in France
1997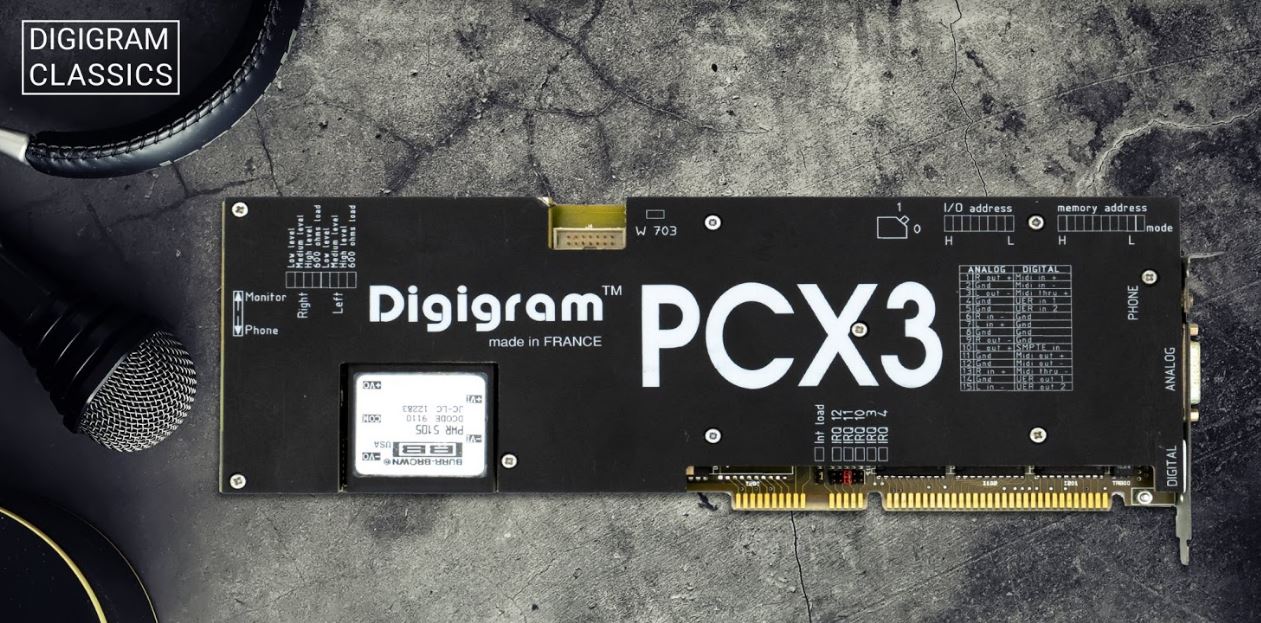 The PCX sound cards make history with their cutting edge technology: it is only the beginning!
1990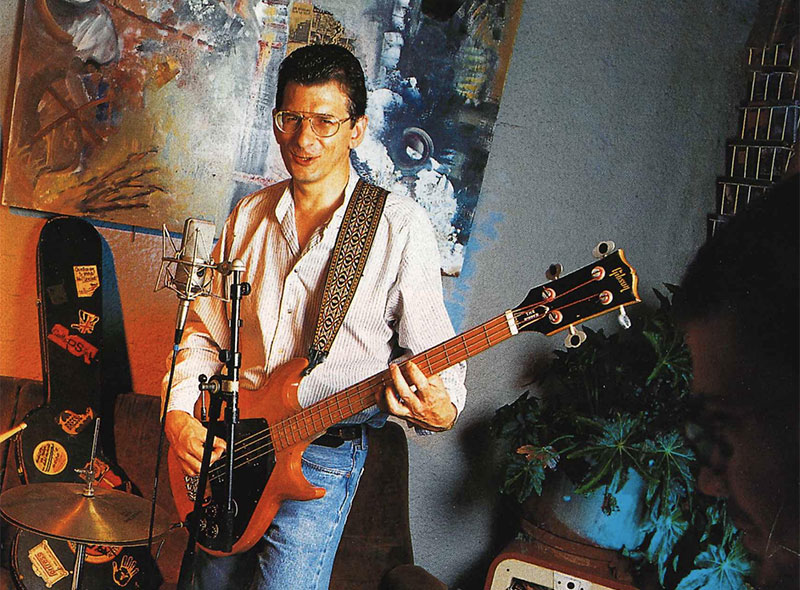 The early days of digital music: Digigram weighs in
1986