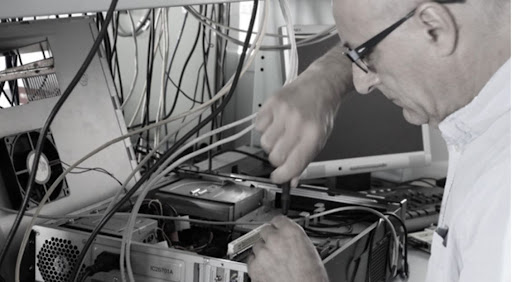 Teams at Digigram have 35 years of experience serving the audio pro-industry with passion, enthusiasm, and a bold spirit. Our talents are fully dedicated to making the pro audio world simpler. To achieve this, we team up with our clients and partners to push back the tech boundaries, leading to edge-cutting innovations and smart solutions.
Our mission is to 'make it simpler' – we focus on tech and our clients focus on their core jobs. And sometimes, it is more complicated than it sounds. This is why our teams are a perfect combo of audio enthusiasts, happy go lightly dedicated staffers, tech wizards, DIY geniuses, and mostly visionaries who share the same passion for sound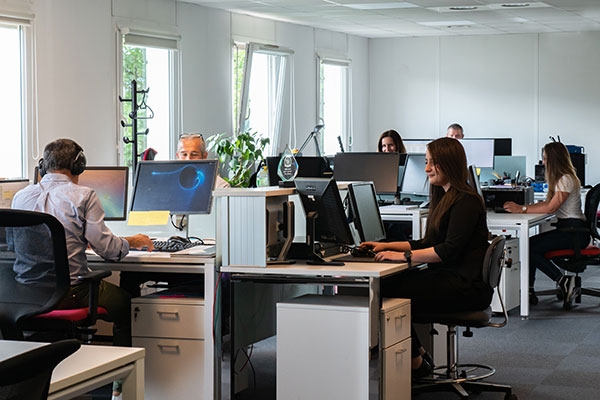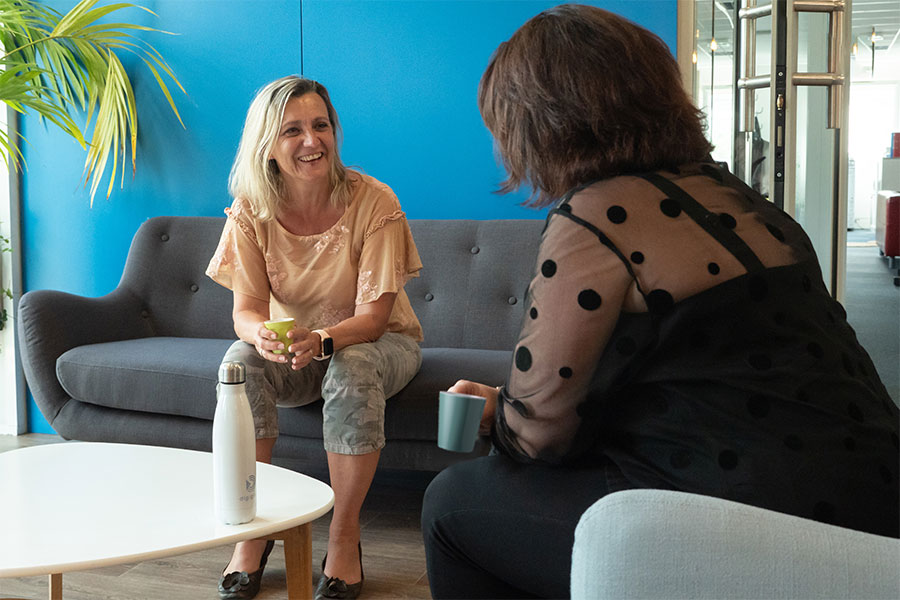 'Happy staffers make satisfied customers.' Throughout 35 years, Digigram has gained experience in scavenging and managing talents across the globe. From young interns to seasoned executives, our palette of skilled staff shares the company's values of boldness, open spirits, and passion that make Digigram a unique place to grow and bloom.
Digigram is the place to live dozens of careers, and you will hear true stories of young staffers who became product managers then corporate directors, or interns who moved on to an R&D engineer position to eventually become the company's CEO.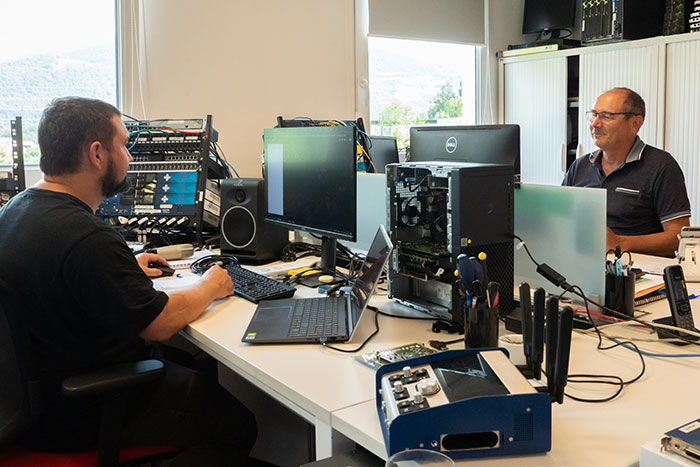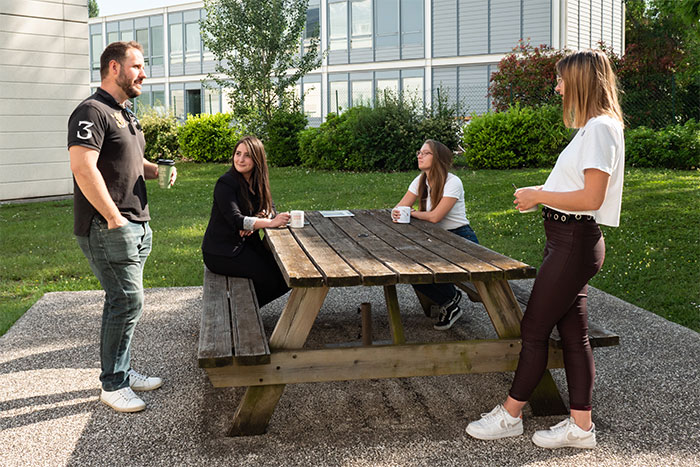 A family-sized company, Digigram has always nurtured the culture of simple and sound relationships among employees regardless of their position: whether a freshly hired talent, an experienced executive, or a young intern, we value your viewpoints and positions. Care, confidence, and growing trust are key to building efficient, healthy, and professional relationships. There will always be an open door, inspiring or comforting words, and a good laugh too.
The company's endeavors are tailored for your skills and we entrust our talented staff to live up to Digigram's daily challenges. Your background and culture are a valuable addition to your set of hard and soft skills: this is the reason why you joined the team. Sounds good? Sounds like Digigram.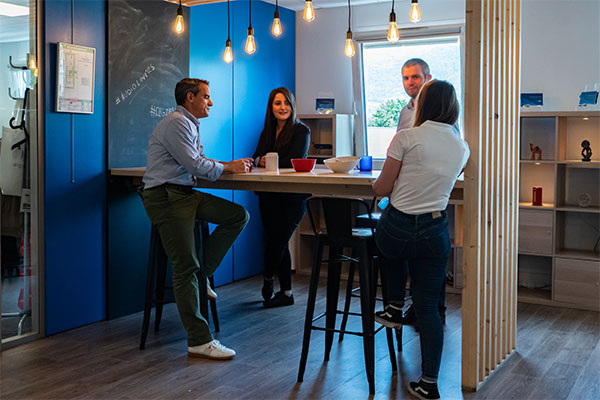 The three core values that guide Digigram
employees around the world
Being
bold

is what it takes to embrace our daily challenges.
Digigram has started on a simple idea: bring a wave of fresh electronics into the pro audio industry. It took courage to start a company out of just a few ideas scribbled on a notepad, and based on ground breaking technology. This bold spirit has never left the company and has grown into one of its core values. Today, being bold is to push back all limits, whether technical or market related. We accept challenges and go for it: we learn, sometimes start over and more often deliver. Being bold is to reach beyond, whether individually or as a team, to not take anything for granted and to shake systems, even if it means creating from scratch. Daring, not reckless, also involves fun. We do not want to take it seriously, however we deliver serious solutions. Bold enough?
Being open

is a prerequisite to all interactions within the professional sphere.

We firmly believe our work is not just a matter of harnessing the best of technologies, far from it. Beyond its acknowledged technology expertise, our company is rich of characters and personalities whose diversity is an unmatched asset. Being open to all profiles, backgrounds and ideas is key to accepting new perspectives, fresh suggestions from teams and outside partners. Being open is how we build and grow connexions with our trusted clients: because we care, we can deliver just the right products to fit their needs. Each staffer at Digigram shares these values, making us a solid team you can speak to.
Being passionate

is our DNA, period.

What did you think? Designing digital solutions to support the pro audio world is somehow agreeing to remain behind the curtains while making sure others will top the bill with hiccup free broadcasting shows, pristine sound, zero latency and a lot of professionalism. Make no mistake: we are passionate. About audio, technologies, and well-crafted work. Our commitment to always bring better solutions for our customers takes us one step further. We love delivering simple and powerful solutions that work flawlessly, even if we had to scratch our heads and imagine creative, smart products from scratch. This is how we pride ourselves in pairing our professional skills with company values – all resounding with passion.
Being
bold

is what it takes to embrace our daily challenges.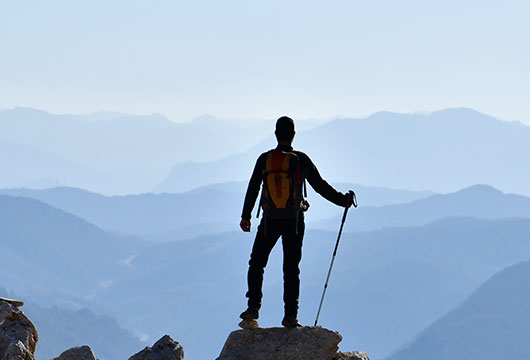 Being open

is a prerequisite to all interactions within the professional sphere.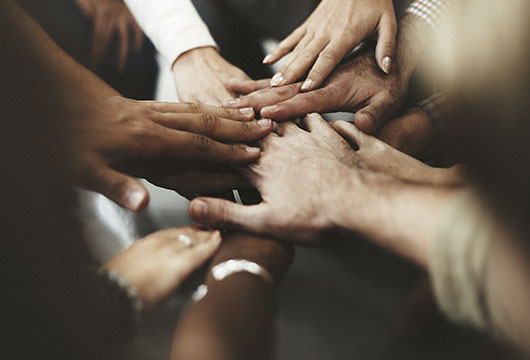 Being passionate

is our DNA, period.