Digigram Asia is the exclusive distributor of Digigram, Auvitran, Barix, and Axel Technology's products in the APAC region.
Teams at Digigram have more than 35 years of experience serving the audio pro-industry with passion, enthusiasm, and a bold spirit. Our talents are fully dedicated to making the pro audio world simpler. To achieve this, they team up with clients and partners to push back the tech boundaries, leading to edge-cutting innovations and smart solutions.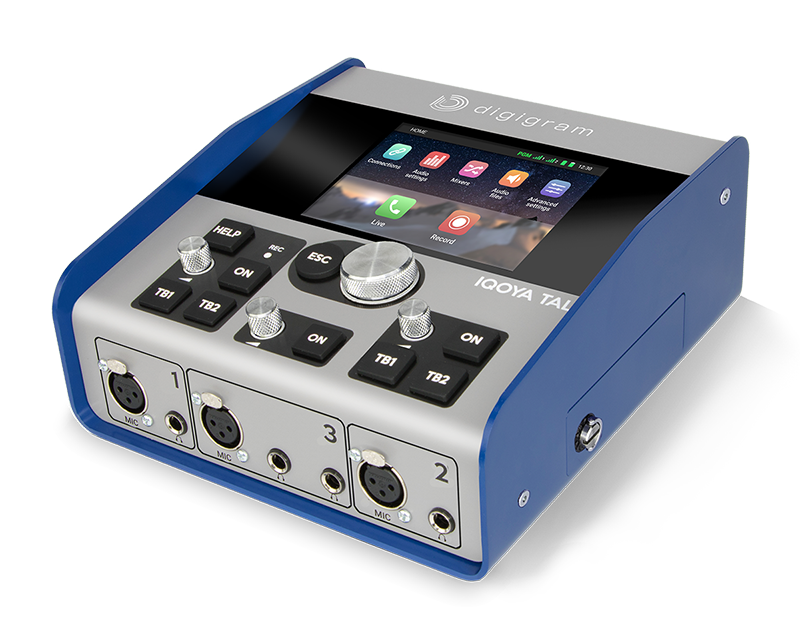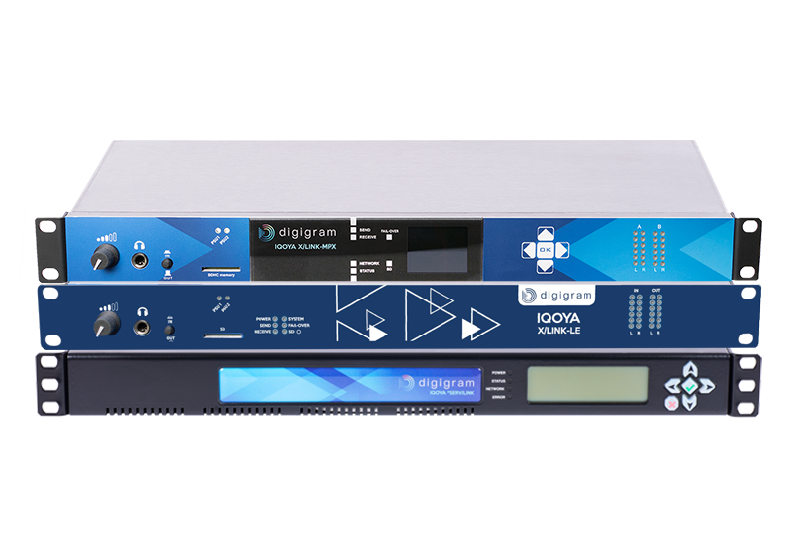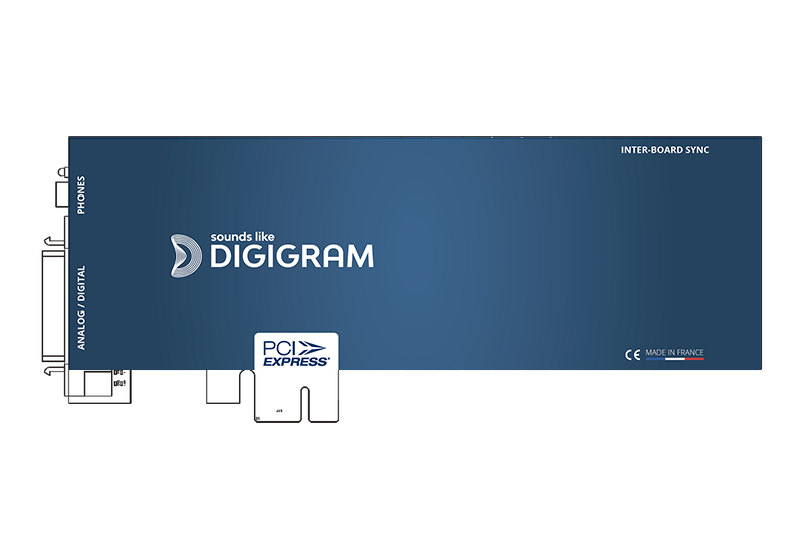 Since 2003, AuviTran works on Audio Networking Solutions. The company is a designer and developer of Audio Networking Solutions, Audio Toolbox, Control, and Monitoring Software. They propose a wide range of audio networking products. The AVDT-BOB products are compact Dante Microphone Breakout Boxes with analog and AES3 in out and DSP integrated. The AV-Wall provides a hyper compact wallplate that fits in 45x45mm Mosaic space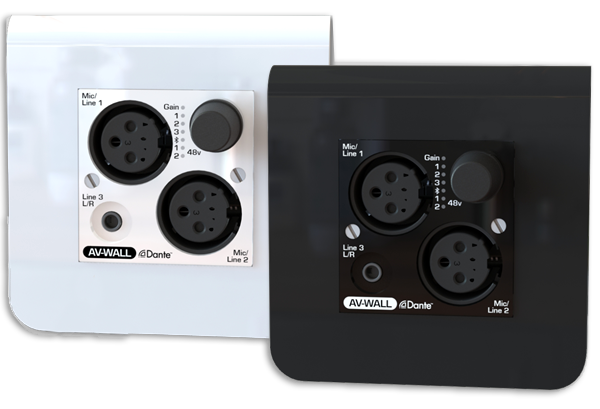 Barix is an innovation-driven company located in Zürich that successfully develops audio over IP hardware and solutions. They are a worldwide player in Intelligent Network Audio Applications that was founded in 2001.
To stay at the forefront of an ever-changing industry, they continually expand their audio knowledge, skills, and development abilities into new emerging technologies. Their products are used in almost every market and we keep growing.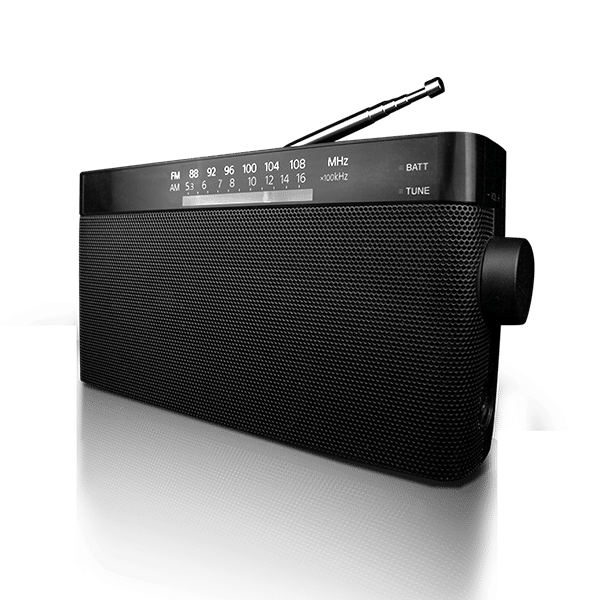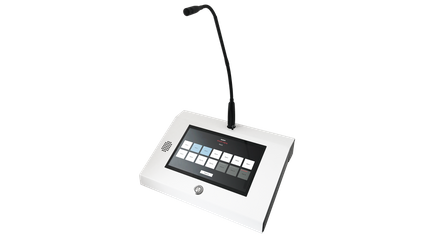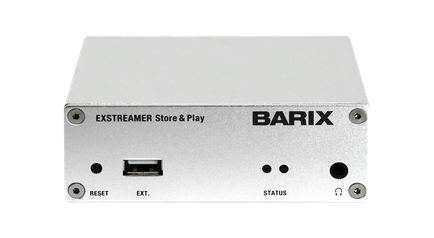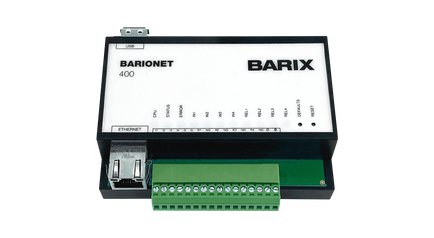 AxelTech is the leading Manufacturer Italian Broadcasting company for professional radio and television solutions since 1996. It was founded in Bologna by Giuseppe Vaccari, who brought his large experience and began to expand his company rapidly all over the world over the years AxelTech has also continued to consolidate its position as the leading manufacturer of solutions in the broadcasting field.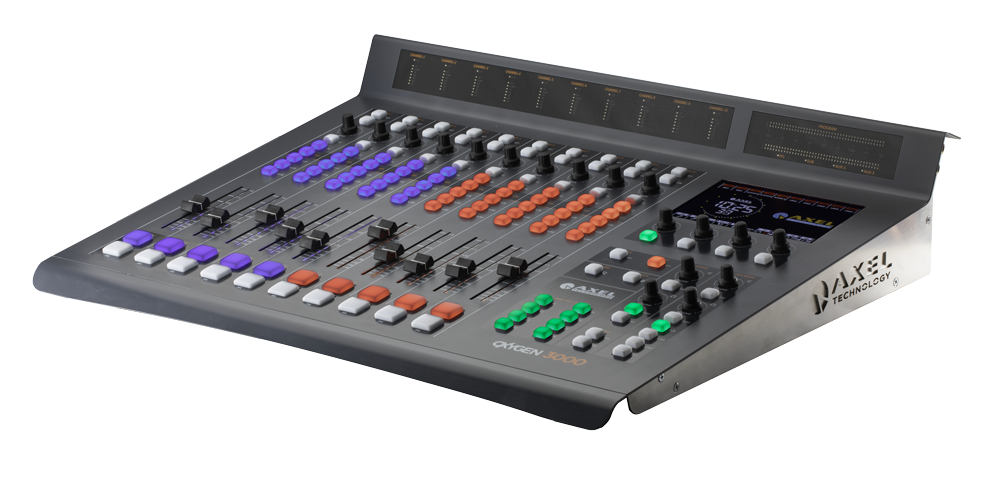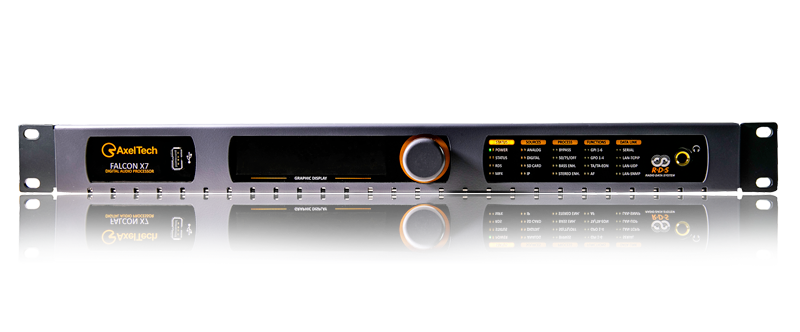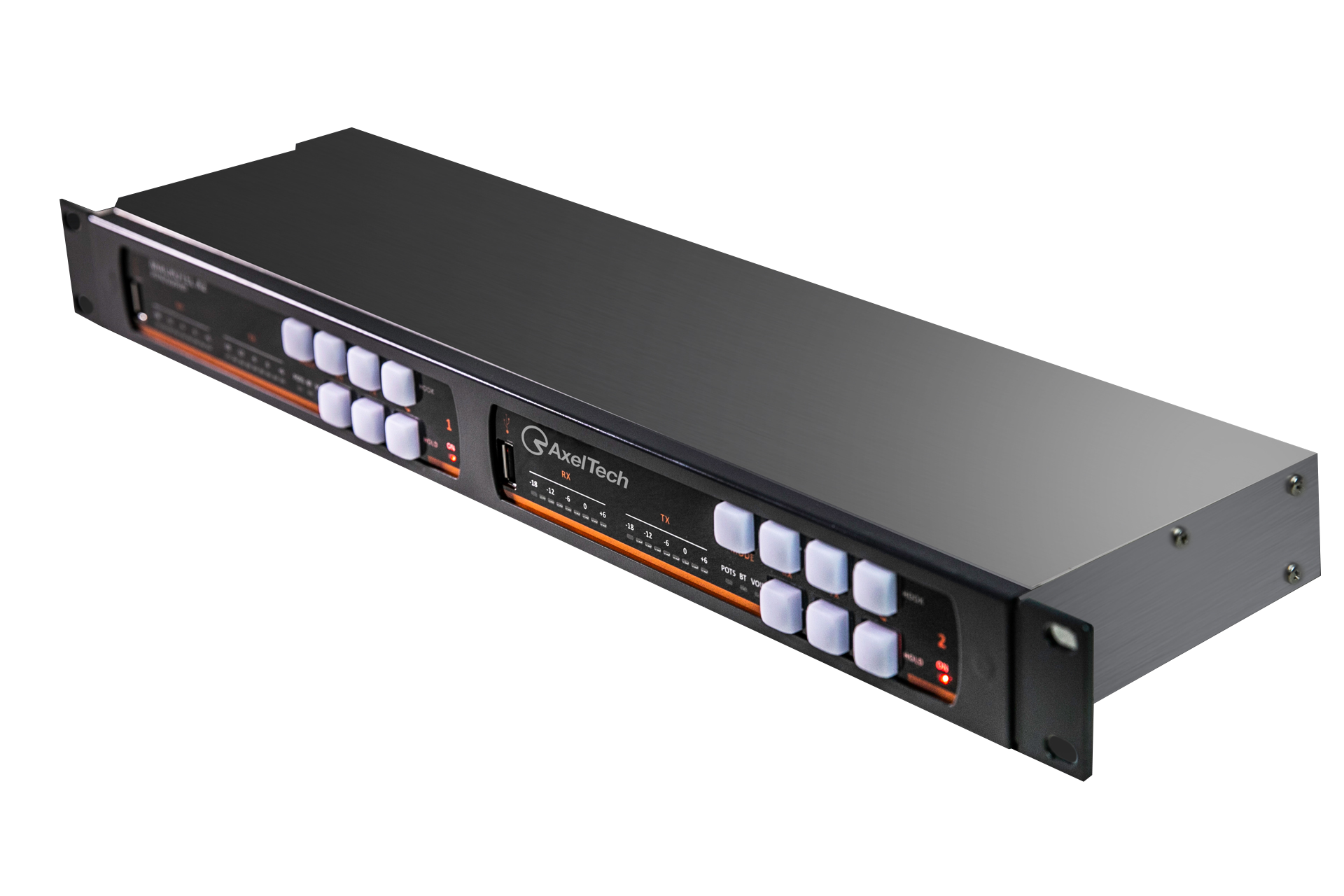 Digigram Asia Pte Ltd. opens in Singapore in 1998. There are several reasons why Digigigram has opened a distribution network in Asia. First of all, it allows us to work in all time zones and therefore to be very reactive regarding the different requests. Secondly, it enables us to come and meet you in no time and therefore creates a trusting relationship with each of our customers. We were then able to create a support service dedicated to the APAC region, to segment the requests and take into account the needs of each customer in a personalized way. Finally, the stock management and the shipment of orders are done from Asia, which allows us to reduce our delivery time.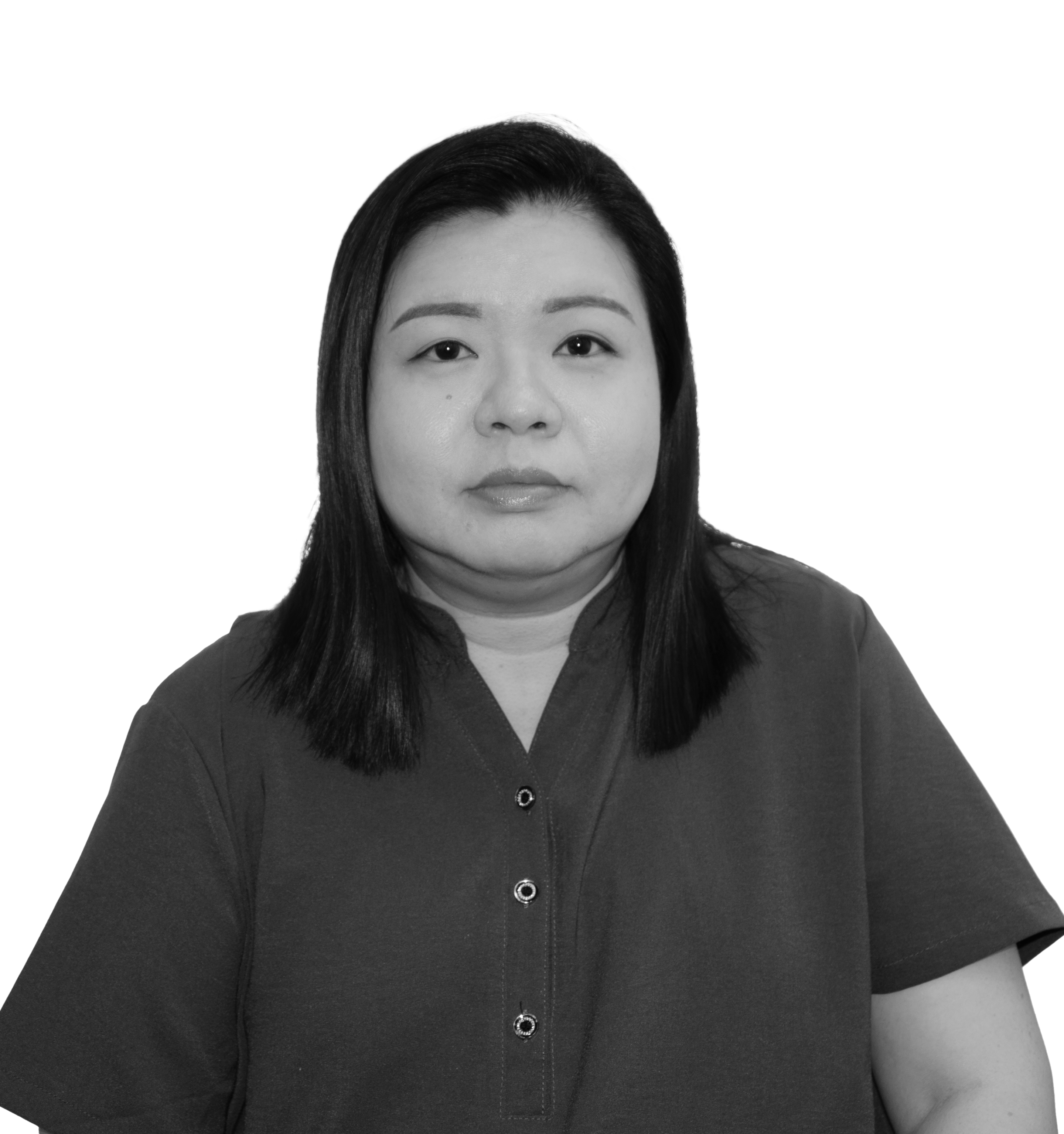 Lucy
Tan
Office Manager and Operations Assistant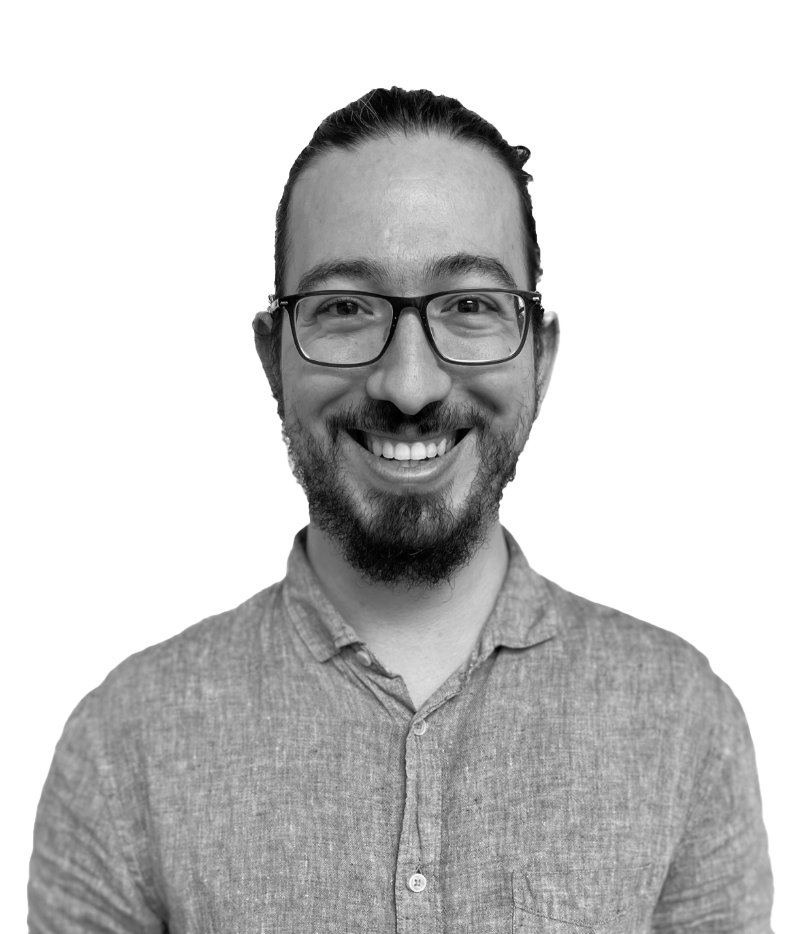 Samuel
Defour
Head of Technical Solutions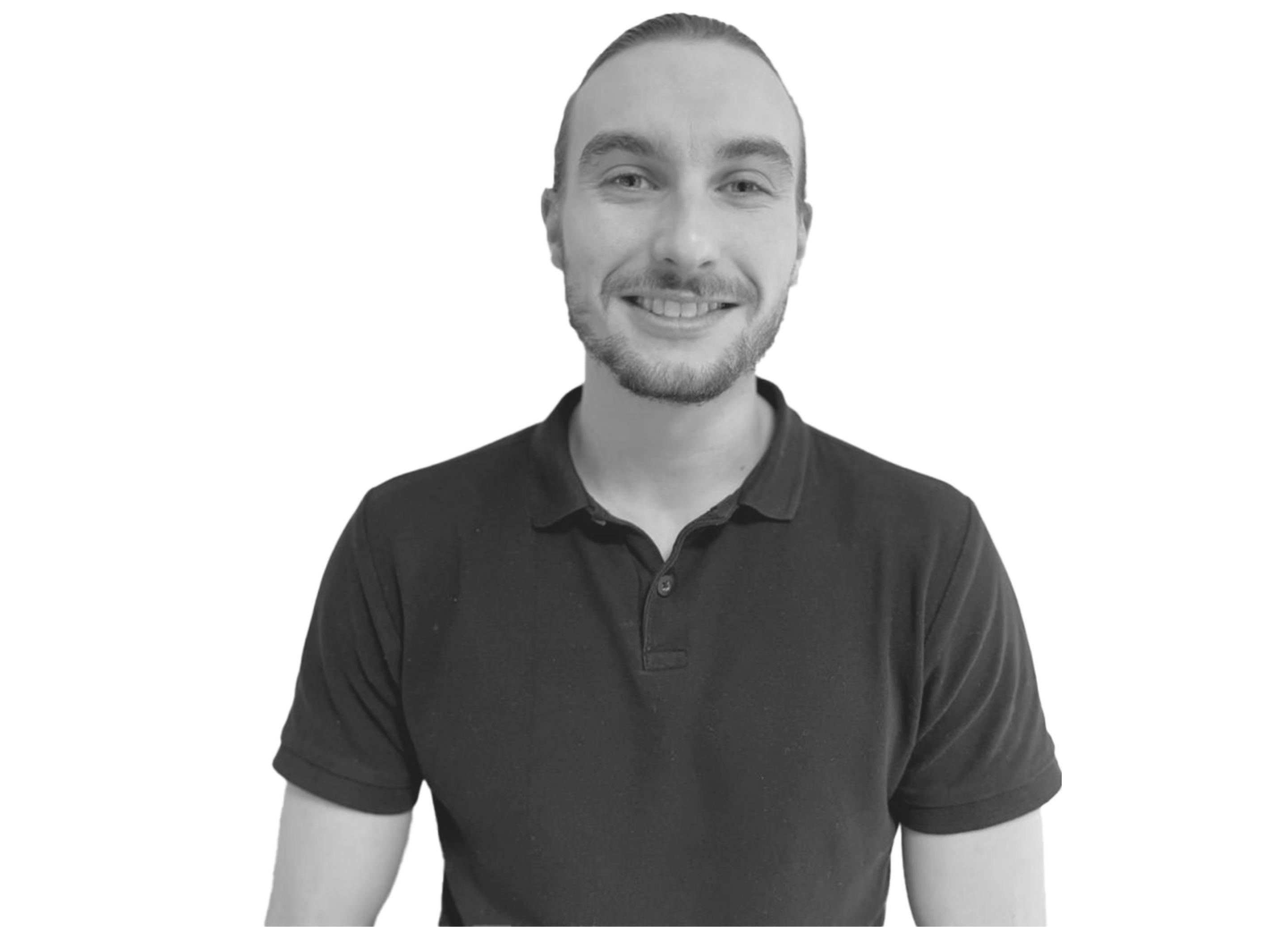 Sam
Chatelet
Sales Account Manager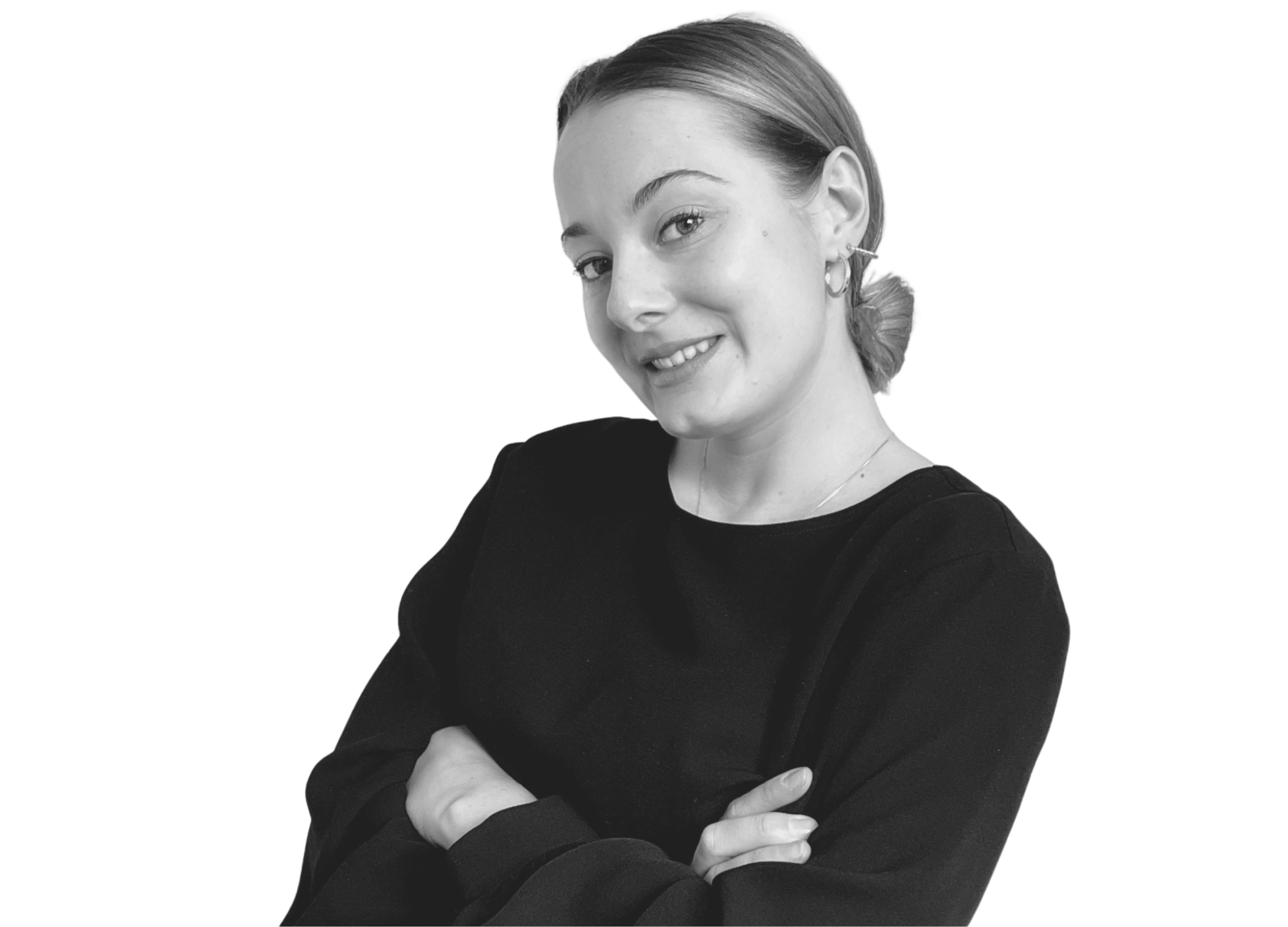 Elise
Moreau
Sales Account Manager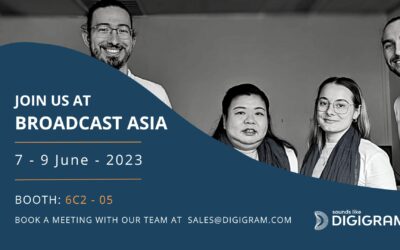 Join us at Broadcast Asia in Singapore! 🇸🇬Mark your calendars for June 7th to June 9th as...
read more
Digigram Asia Pte Ltd

Serving Asia and Oceania
60 Albert Street
#09-11 OG Albert Complex
Singapore 189969
Tel : +65/6291 2234
Fax : +65/6291 3433