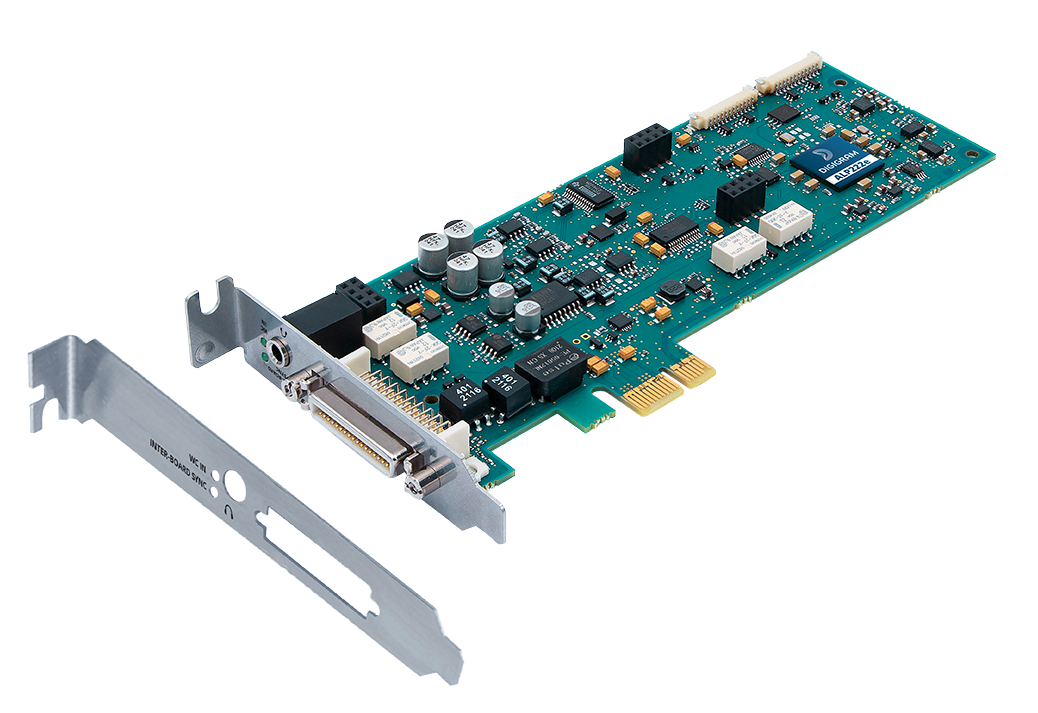 ALP222e is a low profile linear PCM sound card with two balanced mic/line analog inputs plus one stereo AES3 input, two balanced analog ouputs plus one AES3 output. It is designed to be used under Windows (DirectSound / Wasapi / Asio) or Linux (Alsa). 
Drivers for Windows
The "ALPX-kit" package for Windows allows installing the following components:

WDM directSound driver

ASIO driver with its ASIO control panel (CPL)

Digigram ALP-X Manager application (I/O levels, I/O routing matrix, clock selection,…)

Supported Windows flavours

Windows 10, Windows 2012 & 2016 Server, 32-bit and 64-bit versions.
Linux
Linux (from Linux Kernel 4.9).