This is big: a major sporting event, tournament or game is taking place soon. Needless to say how high are the stakes, both for the athletes and broadcasters. Your challenge is to provide fully equipped commentator positions to various broadcasters on the spot. It must be spotless and simple. Accommodate various needs and be reliable altogether. Requirements will include intercom and talkback features, liaison with both studio and local counterparts. Mostly, audio quality and simplicity will be paramount. Excited? Certainly. Stressed? Well… 
Let us share our cheat sheet for success. De nada. 
PS: have you considered leaving this beautiful installation in place once the event is over? It could be set permanently for future commentary needs and be used on a regular basis for radio and TV broadcasts as part of the venue's permanent offer for guests.
A combo of IQOYA TALK portable codecs and a subscription to the IQOYA CONNECT connection service is the basis of this infrastructure. 
Each commentary booth or position should be equipped with an IQOYA TALK. This sturdy portable codec allows up to 4 speakers on air (for instance one journalist, one consultant and 2 guests). 
The liaison with respective home studios will be operated through the IQOYA CONNECT connection service. This web platform features the centralized configuration of IP codecs and complete supervision of operations.

IQOYA CONNECT features autoconfiguration
IQOYA CONNECT connection service eases interoperability with studio codecs of different brands
Reliable and secure connections over the internet thanks to IQOYA CONNECT connection service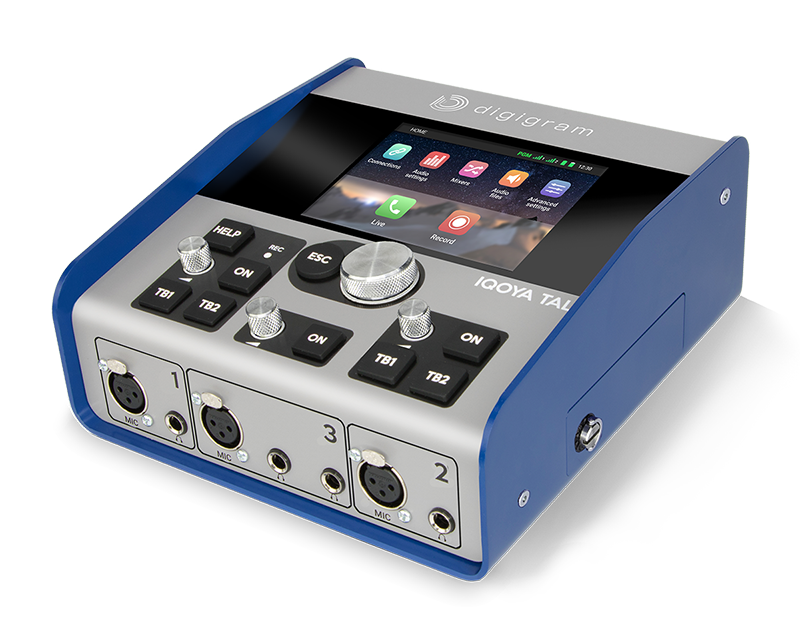 IQOYA CONNECT product page

A journey of a world-class solution that overcame all challenges in international remote broadcasting