THE WEB PLATFORM AND CONNECTION SERVICE THAT WILL CHANGE REMOTE BROADCASTING FOREVER


IQOYA CONNECT is a web platform and a connection service designed to ease day to day operations surrounding all phases of remote broadcasting over the internet for journalists and technicians. 
IQOYA CONNECT makes location challenges irrelevant as it enables journalists to establish broadcast quality communications regardless of their location, thanks to a reliable, high quality audio and fully secure connection. Technicians, on the other side, use the platform to remotely manage a codec fleet and custom user profiles, monitor in real time all communications and remote control codecs including the management of live sessions with IQOYA GUEST. 
Cherry on the cake? Interoperability with third party codecs* to expand your potent infrastructure.  
(*) EBU ACIP compatibility required
High quality & reliable connection

Seamless broadcast audio quality communications from anywhere
Plug & play
Auto-configuration of codecs
100% secured
Rock-solid built-in protection against cyber attacks targeting on-air programs
Configurations follow users
Settings follow the journalist, not the device.

24/7 hotline operational support
Remote intervention within 30 minutes in the event of a service interruption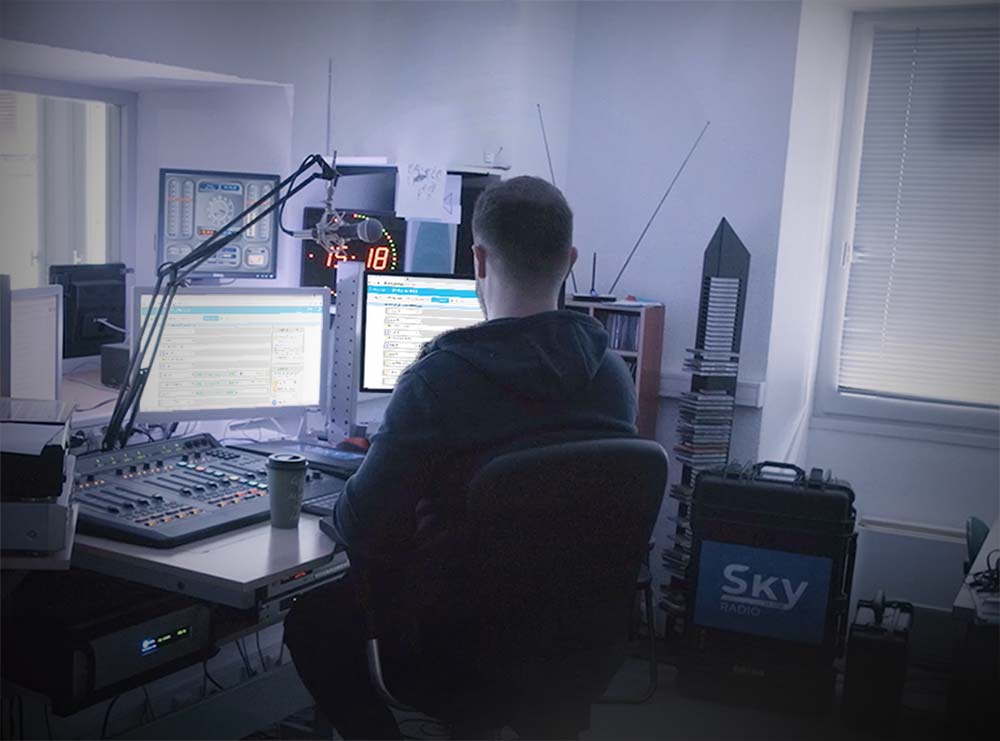 For technicians:
Prepare remote broadcasts in advance to avoid any live pressure.
Oversees global fleet activity in real time with monitoring features via remote controls. 
Reliability

: 

Highly available connection service
Resilient communications.

Safe and secure: 

Audio stream sources are authenticated: you control what goes on air
Journalists can only connect to the right destination.

Graphically friendly and intuitive web interface..
For journalists:
Never alone on the field

: 

Journalists can request for remote assistance anytime

Technicians can take full remote-control of the portable codec.

Journalists share codecs without losing their personal audio preferences.
Journalists can focus on their job: create content.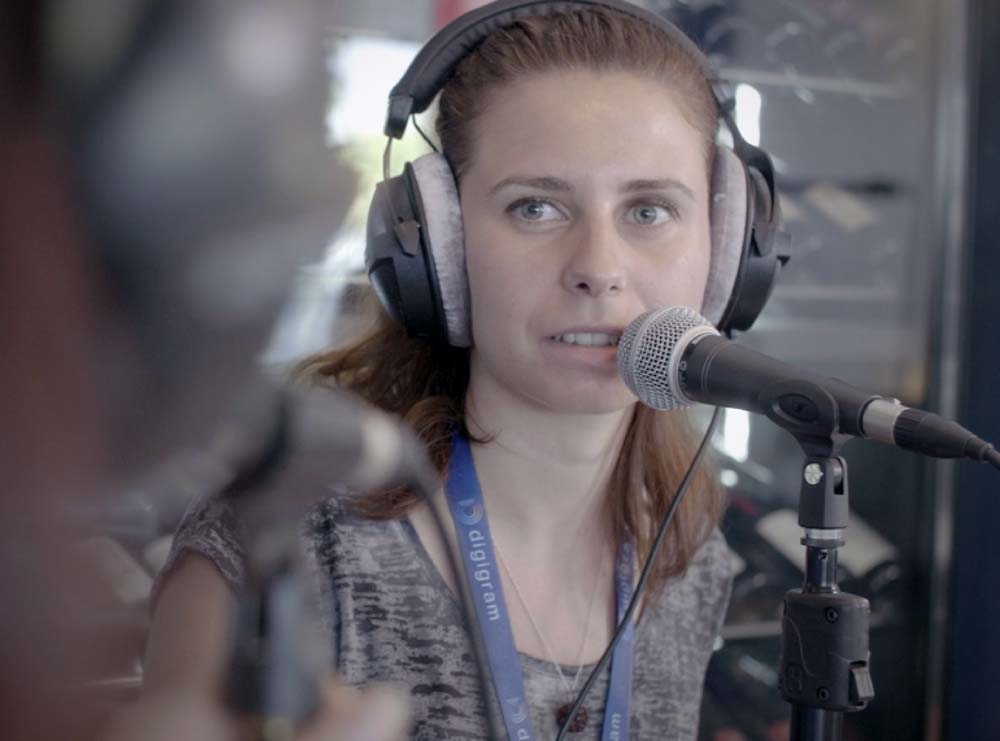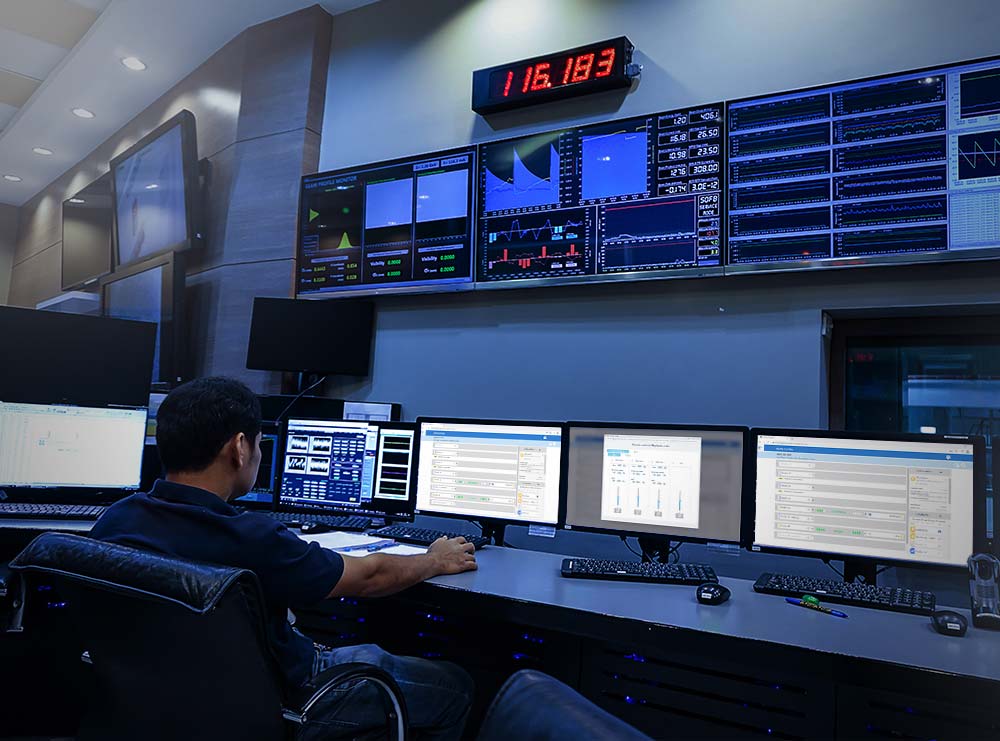 For broadcasters:
Save money: 

Journalists

share field codecs

No need to send a Technician

 to every remote broadcast

No need to design, install and maintain your own audio aver IP infrastructure.

Flexible remote broadcast management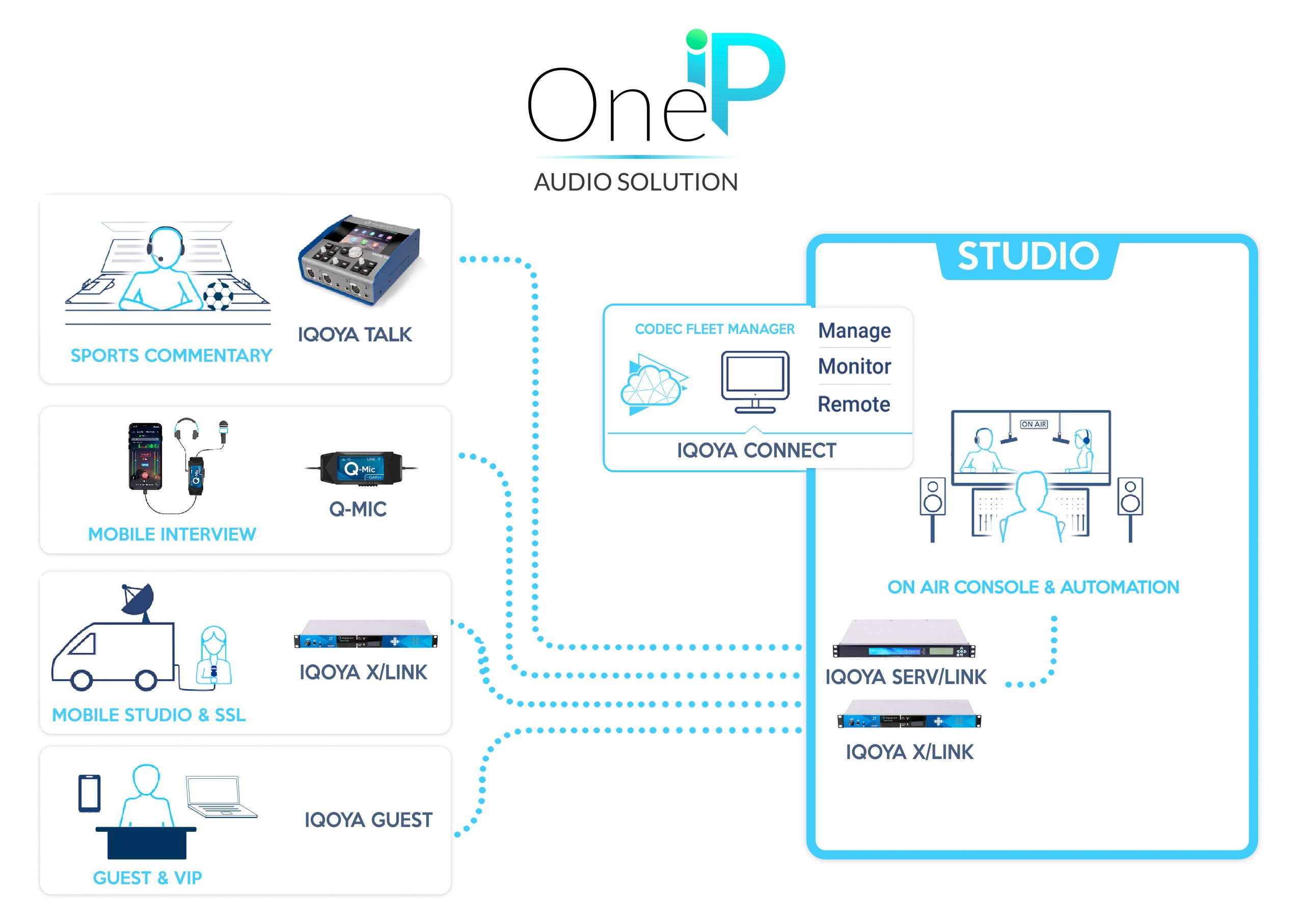 Technical specificities
Connection service:
Based on SIP

Secured by SBC, no ingress traffic to authorize in your firewall

Compatible with any EBU Tech3326 compliant codecs

High availability

Low latency

Compliant SMPTE 2022-7
Web platform
Discover the other products of our Audio over IP line up!