One guest, two clicks. You're on-air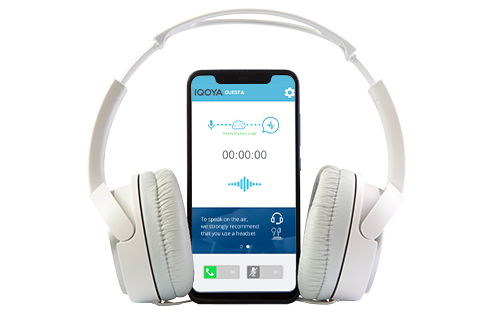 Make remote interviewing simpler than ever without compromising on audio quality. In 2 clicks, IQOYA GUEST connects remote guests to the studio.
Stress free from the studio: you can rely on our legendary audio quality.
Hands down for your guest: click, talk. Et voilà!


No installation
No app needed, communications through a web browser using a web codec
Sheer sound, stress free
Radio guests: loud and clear
SIP-friendly and full-compatibility
Connects to any SIP-capable hardware codec and compatible with third-party SIP infrastructures.
SECURITY
Connections are secure (including against cyber attacks targeting the content of on-air programs) (**)
RELIABILITY
Connections are reliable and Highly available service Through the IQOYA CONNECT connection service
Audio Quality
Connection to the studio in high fidelity audio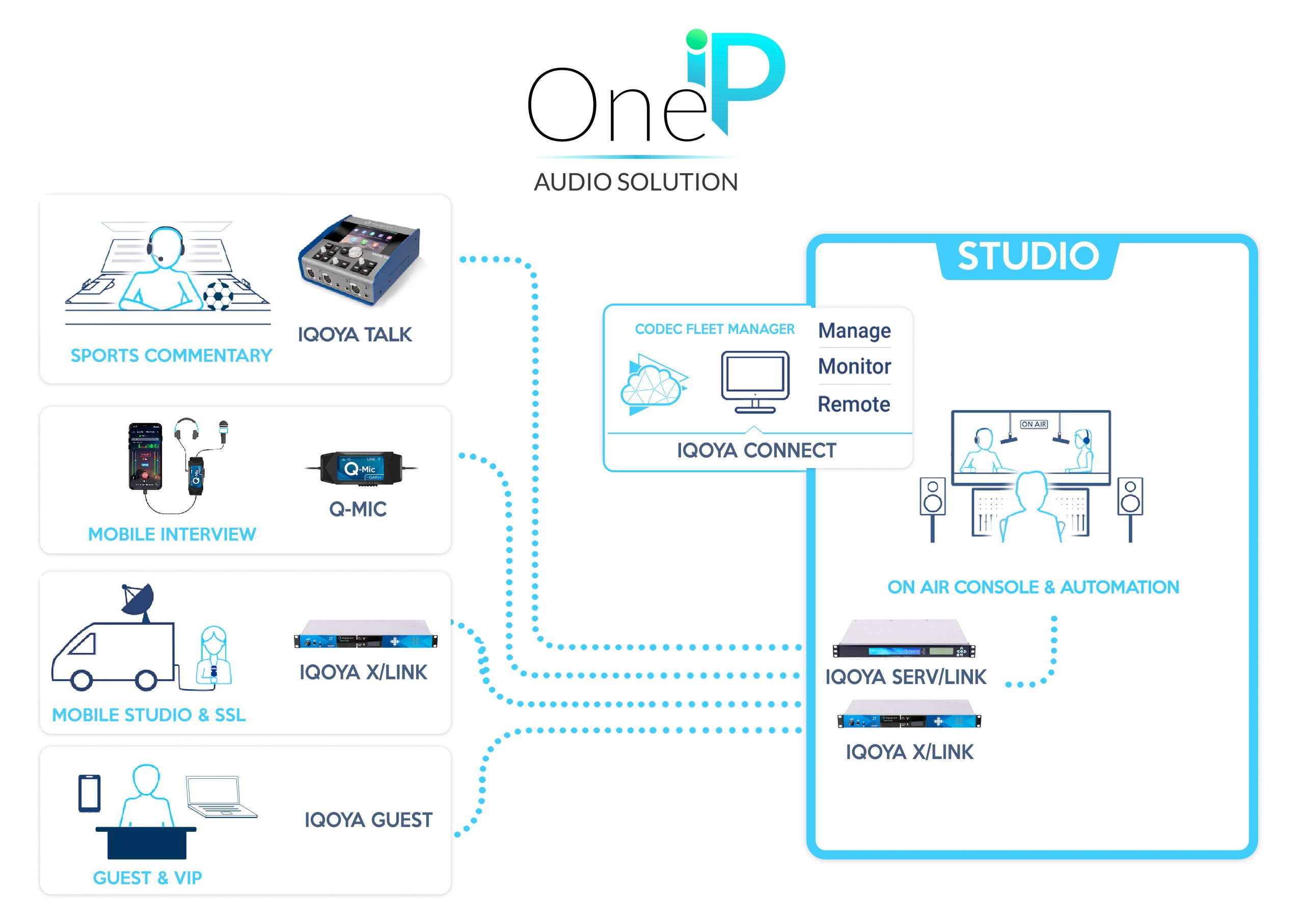 CONNECT YOUR REMOTE GUESTS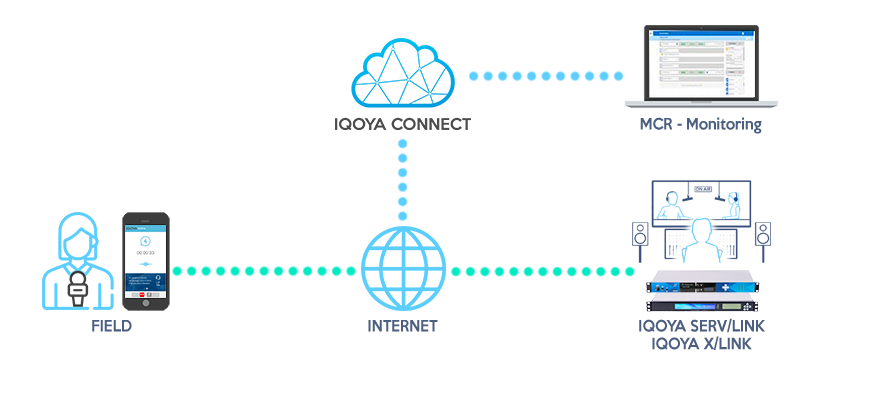 Technical specificities
Fullband low-latency OPUS codec
Web/WebRTC technologies = No installation
Compatibilities:
Chrome, Firefox, Safari browsers

PC, Mac, iPhone/iPad, Android phones/Android tablets

"On scale of 1 to 10, audio quality is an 11. It's absolutely paramount.
We need to hear vibrato; we need to hear the decay of the reverb.
That's what you lose on a Zoom call.
The IQOYA changes all that – the sound is pristine."


Thomas Kikta
Chair of contemporary music media and jazz Duquesne University in Pittsburgh audio
YOU MAY ALSO LIKE
Discover the other products of our Audio over IP line up!