The preamp for smartphones/tablets that takes sound recording to a (smarter) next level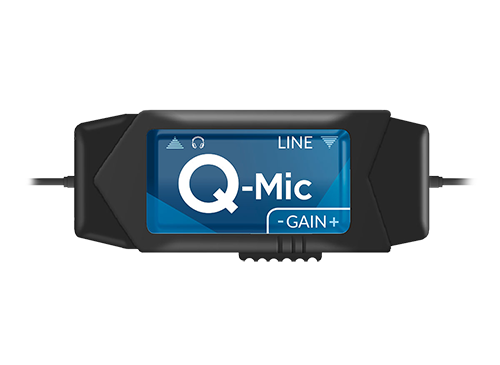 Powerful and lightweight, our Q-Mic preamplifier transforms any smartphone or tablet into on-field reporters' best professional tool to record high quality audio. Q-Mic's shrunken design is battery-less and has an ultra-low power consumption. Tiny to fit in your pocket, it is super powerful to ensure long and uninterrupted professional quality audio recording. 
Fully compatible
with any smartphone
Capture high quality sound
with your phone
Lightweight
compact and sturdy design
Line (mini-jack 3.5 mm, stereo-to-mono conversion)
Adjustable microphone gain levels
Console class MicNo need for specific devices to conduct professional quality interviews (soundwise)
turn your smartphone into a professional recording device and work from anywhere, including places or venues where sound environment is an issue.
No setup required
plug Q-Mic to your smartphone hook-up a mic and start recording!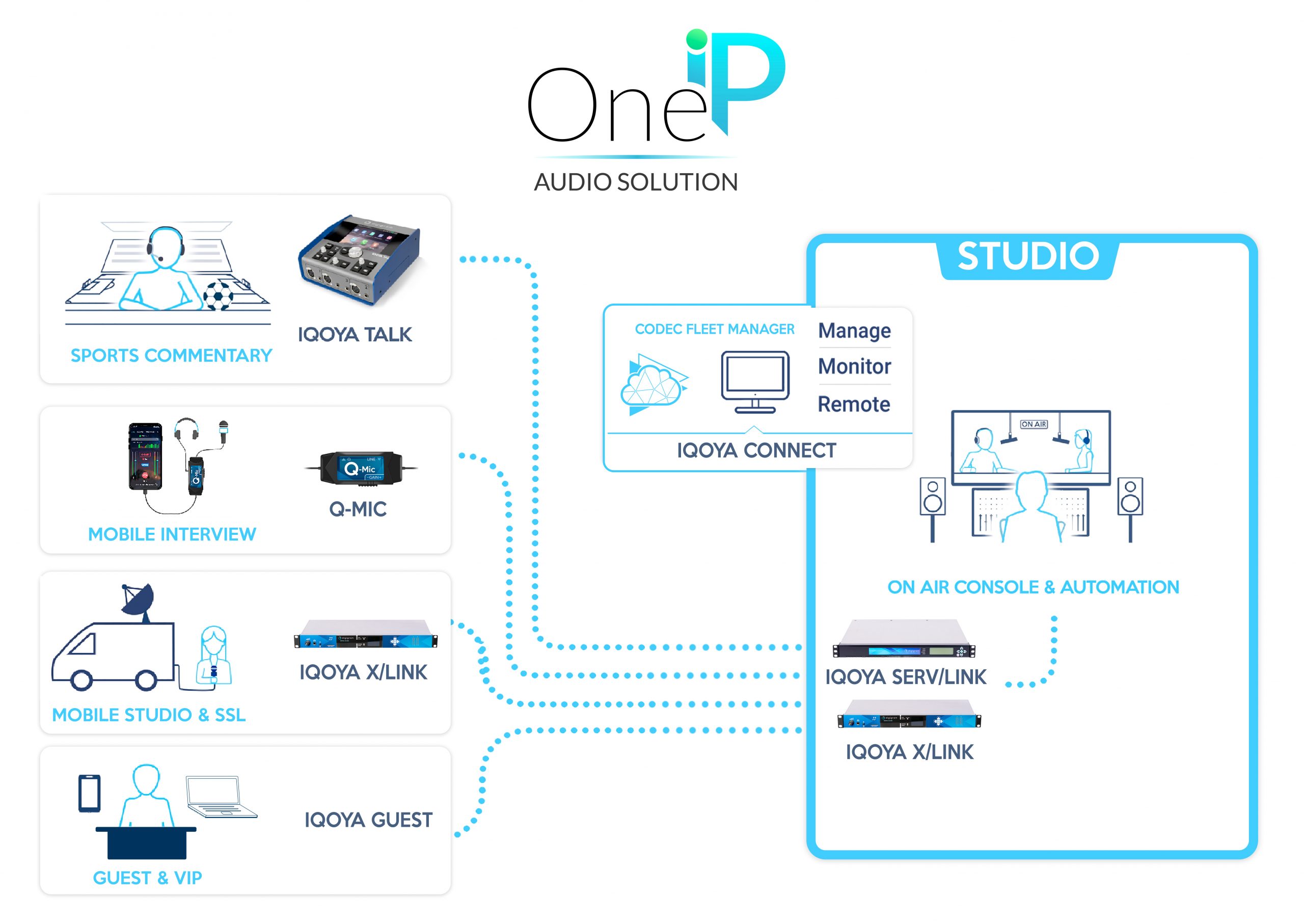 Technical specificities
Dimensions: 70mm x 30mm x 18mm

Gain levels: +24dB / +7dB / -11dB

Compatibility: All CTIA compliant smartphones / tablets

Input ports:

XLR microphone cable

Line (mini-jack 3.5 mm, stereo-to-mono conversion)

Output ports :

 3.5 mm mini-jack

Amplified output to smartphone

Headphone monitoring output