Over the years, Digigram teams have demonstrated an extensive experience in imagining and designing successful mission critical audio solutions for transportation, public safety and defense markets. Digigram support is a game changer to help you consider your options and kickstart your project.
Whether you are initiating an IP audio transport project in connection with critical communications, improving an audio processing system or upgrading an existing audio acquisition and playout system, Digigram consulting services will provide the additional knowledge and experience you need to carry out your project. 
At the feasibility phase, our seasoned staff of engineers and technicians will assist you in:
Search for solutions
Pre-studies
Estimation of costs, risks and planning
PoC / Demonstrator
Digigram R&D department may also go the extra mile and work on the design phase of your project:
Detailed specifications
Electronic schematics and mechanical drawings
Bill of materials
Test plan
Acceptance book
Featured consulting use cases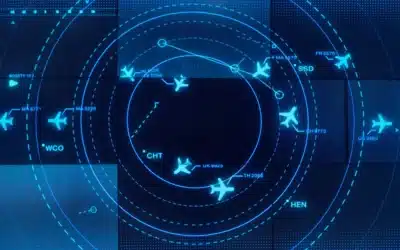 THE NEED CAE, the leading provider of training and simulation solutions, needs to upgrade a rack used for the management of audio communications between instructors and trainee pilots in flight simulators. The actual system is based on an inhouse design that has not...
read more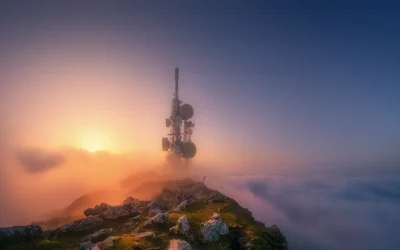 THE NEED Yleisradio OY, the national Finnish Broadcasting Company, is the national public radio network that provides programs throughout the country. In order to ensure continuous broadcasting, even in the event of a disaster or IP network outage, YLE wishes to...
read more