Audio Acquisition and Playout
Capturing and rendering audio messages in full confidence
Paging systems, intercoms and the versatile handling of audio messages throughout a sensitive infrastructure require reliable equipment with proven technologies to ensure a smooth capture of audio streams, as well as a seamless and clear playout of the messages. Additionally, the control room should be easy and intuitive to operate for the simplest, yet effective daily operations.
Digigram has developed durable, versatile and reliable AoIP and cloud based solutions to address audio acquisition and playout situations where the seamless transmission of audio messages is at stake, regardless of the conditions. 
Our expertise in innovative audio solutions enables us to adapt to our customers' existing structures and scale up, improve or update their equipment depending on their needs and priorities.
Whether building a brand new audio infrastructure, imagining cost-effective solutions or designing additional services to actual systems, Digigram leverages its experience and knowledge to develop the solution you need.
Featured Audio Acquisition and Playout use cases
At first sight, conciliating theme parks, and broadly entertainment with critical audio does not seem to flow naturally. The connection is nonetheless obvious when one considers that large open air venues, accommodating thousands of people a year, also need to address...
read more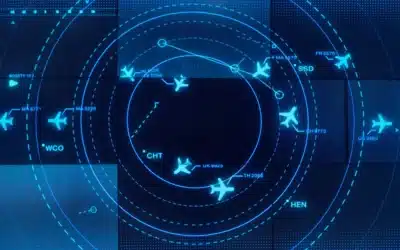 THE NEED CAE, the leading provider of training and simulation solutions, needs to upgrade a rack used for the management of audio communications between instructors and trainee pilots in flight simulators. The actual system is based on an inhouse design that has not...
read more