Rely on us in full confidence
Our skilled teams have 35+ years of experience in project management, beginning with a simple sketch to the seamless implementation of large scale audio systems that operate 24/7/365 in extreme conditions. Our enthusiasm for challenges, an innovative spirit and a thorough knowledge of digital audio technologies provide valuable leverage to deliver your critical communications projects.
Our teams oversee your project from its early days to full completion: starting with the feasibility and design phases, they scale up to the implementation phase, including prototyping, software implementation, integration, tests and validation.
Our staff also supervises quality assurance and industrialization as part of the project management.  From supplier selection to procurement, traceability to releasing preseries and ramping up to full-scale production, our skilled teams are used to oversee the broad deployment and release of product lines.
Our project management coverage eventually encompasses technical support and training of your teams for a seamless deployment of your mission critical audio project.
Featured project management use cases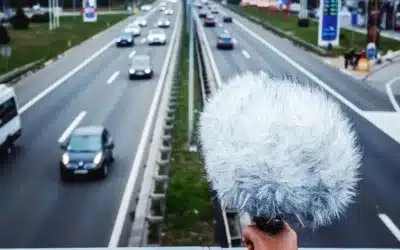 THE NEED With lingering concerns for environmental issues, public authorities are taking measures to reduce greenhouse gas emissions, introducing low-emission areas in cities to tackle environmental pollution. In order to do so, control systems are to be installed and...
read more