For public safety agencies, government organizations and defense, mission critical audio is everyday audio
Law enforcement, police and fire brigades, medical rescue and governmental agencies must be reliable, dependable, and ready for any challenge 24/7/365. Routine missions, emergency situations or disaster response keep public safety organizations and defense command centers on their toes.
First responders and emergency services on the field entrust their communication systems to carry out their mission to full completion: reliable critical applications for audio communication solutions are a major asset.
Featured security & defense use cases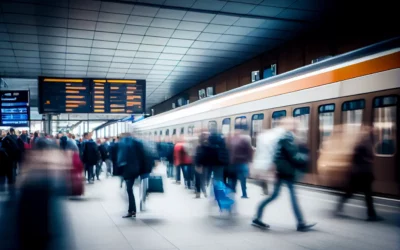 Providing mission-critical and professional audio solutions to modern transportation companies is a complex undertaking. Bus stations, subway, regional railways – all demand flexible, secure, and mostly reliable solutions for delivering announcements, music, and...
read more