Aeronautical audio communications:
loud and clear solutions
For 35+ years, Digigram has developed professional audio IP solutions to empower industries, emergency services and defense communications systems, as well as transportation networks. Our solutions designed for mission critical applications enable our customers to take their audio transmissions to the next level, ensuring the utmost efficiency, quality and reliability when it comes to safely and seamlessly accomplishing life depending missions.
Featured aeronautical use cases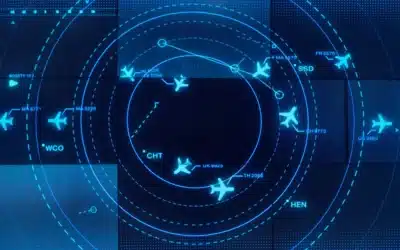 THE NEED CAE, the leading provider of training and simulation solutions, needs to upgrade a rack used for the management of audio communications between instructors and trainee pilots in flight simulators. The actual system is based on an inhouse design that has not...
read more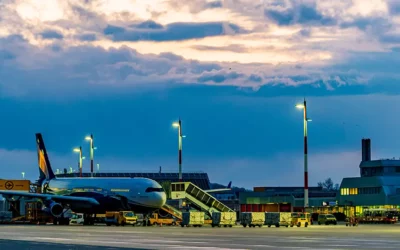 THE NEED As an aircraft manufacturer, ensuring reliable and efficient communication between flight tests control centers and aircraft is critical for flight safety and operational efficiency. VHF radios are used for ground-to-air communications, and they are deployed...
read more