When audio streams need an extra touch
In some cases, the sheer audio you capture and deliver needs additional processing – Digigram solutions have been designed to embed audio processing systems. Our platforms are versatile enough to seamlessly integrate extra audio processing features – either designed by our customers or by our R&D teams.
Your audio system project is bound to succeed when it embeds Digigram audio processing solutions.
Featured Audio processing use cases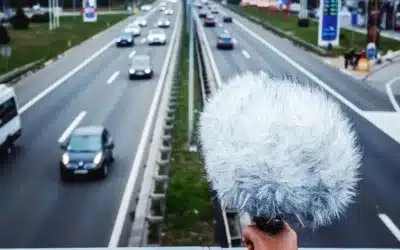 THE NEED With lingering concerns for environmental issues, public authorities are taking measures to reduce greenhouse gas emissions, introducing low-emission areas in cities to tackle environmental pollution. In order to do so, control systems are to be installed and...
read more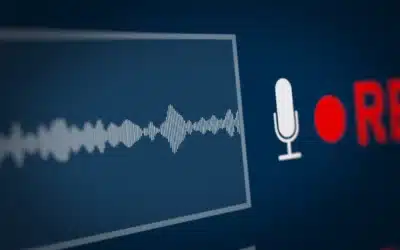 THE NEED Kantar, a company specializing in audience measurement, needs to integrate audio watermarking processing into a hardware platform for radios. This platform should add watermarking to radio programs before transmission, allowing for audience measurement...
read more