Not just support, the extra mile
At Digigram, we pride ourselves in defining support in a broader way. Providing support to our customers reaches beyond simple technical troubleshooting and potential minor bug fixing. Our team of accomplished engineers and technicians bring the extra mile you need to fully complete your audio communications project and seamlessly operate your transmission system. Their wealth of knowledge and experience brings solutions to customers and extends to additional training, support and assistance, whether covering new topics or exploring acute technical subjects.
Support teams at Digigram showcase a thorough and extensive knowledge of our software and hardware, current and evolving technologies, to ensure constant quality in their performance.
They provide:
general assistance with systems implementation
reactive and customized technical support with unique contact points
extended warranty contracts
remote assistance and system takeover if needed
Featured support use cases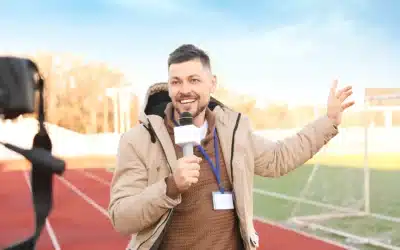 THE NEED Eurosport, an international sports broadcasting company, needs an effective solution to enable real-time sports events coverage by remote commentators. This specific workflow requires transporting the commentary from the sports venue to remote commentators...
read more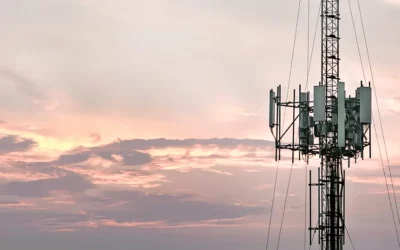 THE NEED RCF, a French private radio station that broadcasts nationwide, needs to replace and upgrade its multiplex generation solution for several reasons. Built on obsolete devices, the current solution is cumbersome in a limited bay space, and is also reaching its...
read more