Making sure your critical messages go through – no matter what
When digital audio messages or streams need to be delivered from point-to-point, the use of Internet Protocols is a secure, fast, cost-effective and easy way to proceed. Audio over IP (AoIP) operates under various protocols or technologies to reach their destination and recipients.
For 35+ years, Digigram has pioneered in the transportation of Audio over IP with pristine quality, ultra-low latency and extreme reliability: thousands of our IP gateways and codecs are installed worldwide to deliver digital audio under any circumstances.
With a sharp innovative spirit at heart, our cutting-edge solutions are always at the forefront of audio technology to ensure the best service to our clients.
When you rely on the transmission of critical audio messages for the completion of your mission, Digigram expert audio solutions deliver the level of service you need.
Featured IP Audio transport use cases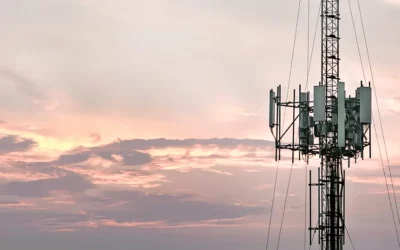 THE NEED RCF, a French private radio station that broadcasts nationwide, needs to replace and upgrade its multiplex generation solution for several reasons. Built on obsolete devices, the current solution is cumbersome in a limited bay space, and is also reaching its...
read more